Linthorpe Community Primary School.
Linthorpe Community Primary School, based in Middlesbrough, have been a HeadStart school since 2016. LCPS were the first primary school in the area to achieve the HeadStart Gold Standard as part of the School Quality Standard in November 2017, highlighting the work that has been done to create effective and sustainable support for the emotional wellbeing of students and further building on the good practice already in place at the school prior.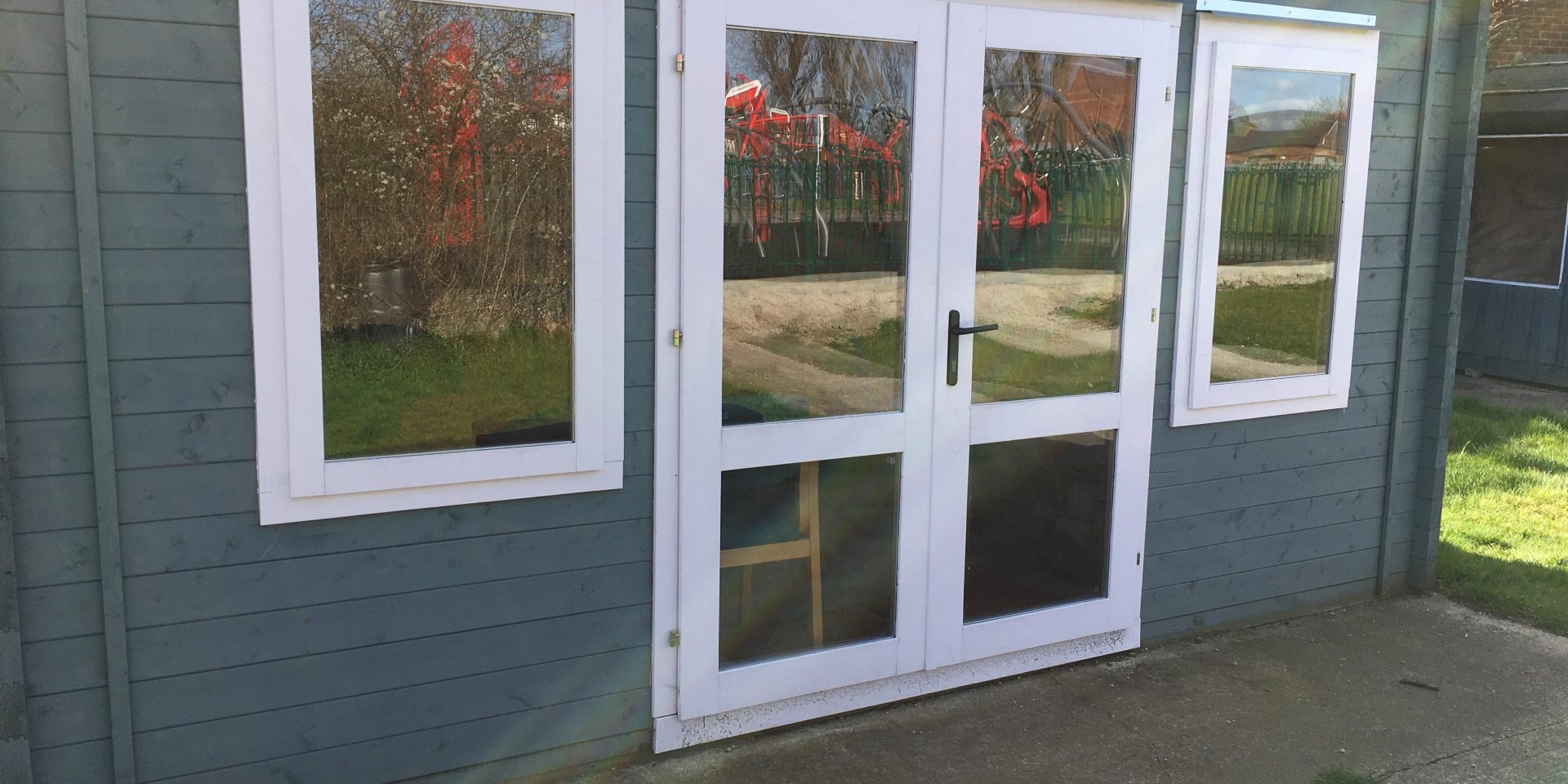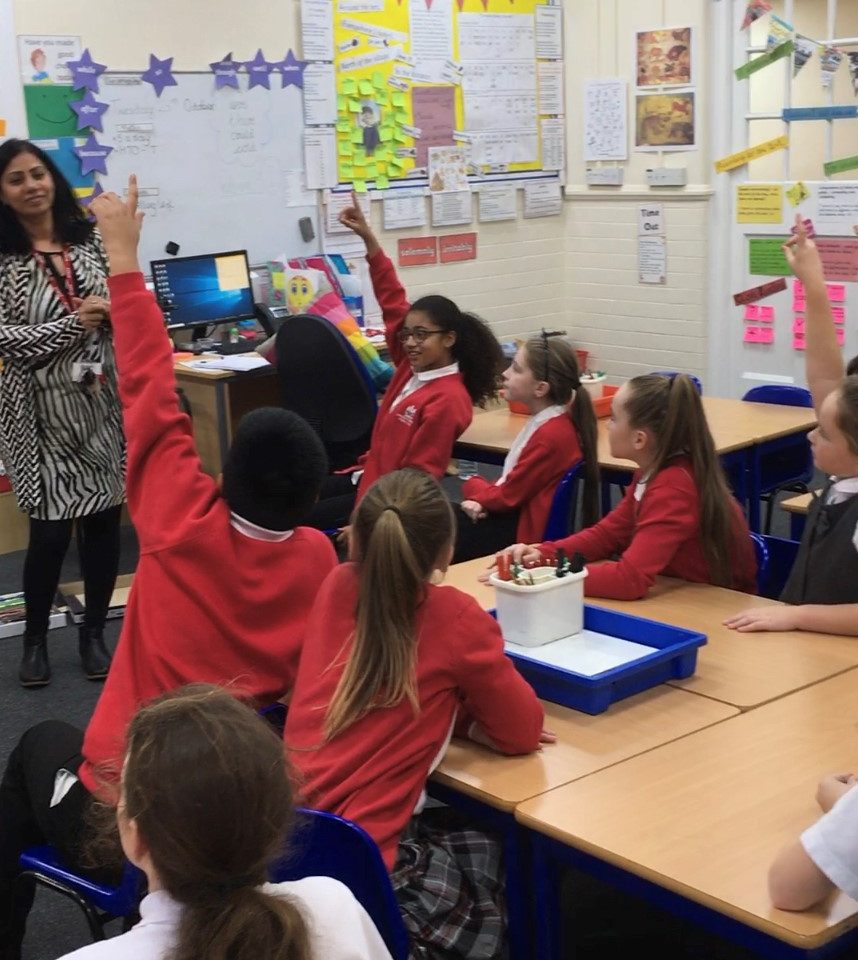 Assistant Headteacher Mrs McDonough has been HeadStart Lead for the school since 2016 and stated that "HeadStart has helped us to create a culture for our school and a language that pupils and teachers share about our own emotional wellbeing and health. The HeadStarters pathway has been key to helping our students understand their emotional wellbeing and is a well recognised role within school. We've really seen our pupil's confidence and resilience build".
Two cohorts of LCPS students have undertaken the HeadStarters Educational Pathway during this time, with 36 students from Year 5 and 6 achieving the HeadStarters Silver Award. Students have obtained this award by completing over ten hours of guided learning of mental health and wellbeing topics including developing coping strategies, forming positive relationships and managing stress.
HeadStarters have then used this knowledge to help to support their peers in the playground at break and dinnertimes. They've also helped school staff to run an eco-shop to offer food to families at a reduced price.
Speaking to an LCPS HeadStarter on what they do to aid their peers they said "If we notice that somebody is struggling in the playground or they're being left out, we'll invite them to walk around and have a chat with us or join in a game. If somebody wants some quiet time or to talk in private, we take them to the SHACK and we'll discuss their problems".
Having learned about safeguarding as part of their HeadStarters training, HeadStarters also know when issues in school need to be passed along to members of staff. "If something has happened at home or there's a big issue at school that we can't deal with, we let Mrs McManus and the Care Team in school know straight away".
The SHACK is an additional intervention space on school grounds that was part-funded through the HeadStart School Sustainability Grant. Schools can access the grant after they have achieved Silver Award on the School Quality Standard. The HeadStarters helped to choose the name which stands for Super Happy And Calm Kids and use it as a base for their peer support work. The school's Care Team also use the SHACK for periods of self-soothing for students that need time outside of the classroom and mentoring, as well as for extracurricular activities such as chess club and relaxation reading.
Asking Mrs McManus, LCPS Family Support Worker and part of the school's Care Team about the benefit of the SHACK she said "The SHACK has been a massive benefit to school. The money we received as part of the HeadStart Grant helped us to clear an area of land away from our play areas and gave us a more contemplative space that was a lot quieter. It's purpose built for our students to get some real quiet time which they respect and it has given them a sense of independence because they're in charge of the space and they've really run with it.
LCPS have also accessed transition support for their Year 6s each year which includes in-school activities and sessions delivered by the HeadStart team and every child having their own Smart Moves resource book. This has been "key" for supporting students during a difficult period in their lives and "essential" for easing the move to secondary school according to Mrs McDonough.
Despite the complications brought about by the COVID-19 pandemic, LCPS have still been able to access support from HeadStart and implement their own work to aid in keeping their students resilient during a historically challenging time for young people. All year groups from Year 1-6, over 550 pupils, were involved in COVID-19 support assemblies during December and Year 6 students are now meeting fortnightly with the HeadStart team for transition support.
The full discussion with Mrs McDonough is here – YouTube Video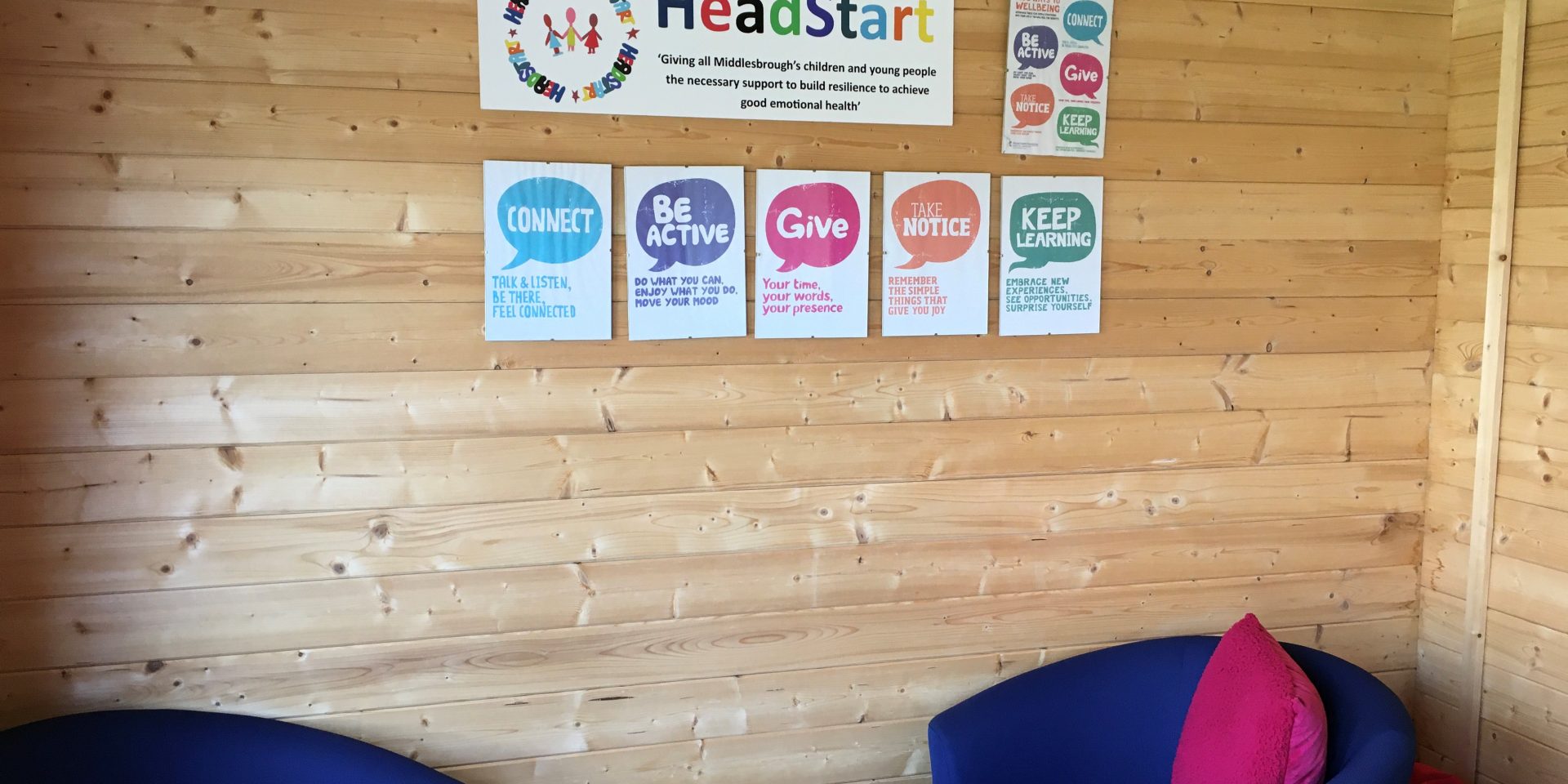 The HeadStart South Tees school brochure can be viewed here.