The HeadStart team have been delivering assemblies across the South Tees. They have been delivering the Young Minds, Hello Yellow message, that children are not alone with their mental health and sharing the World Mental Health Day (WMHD) message to create equality in seeking help and support.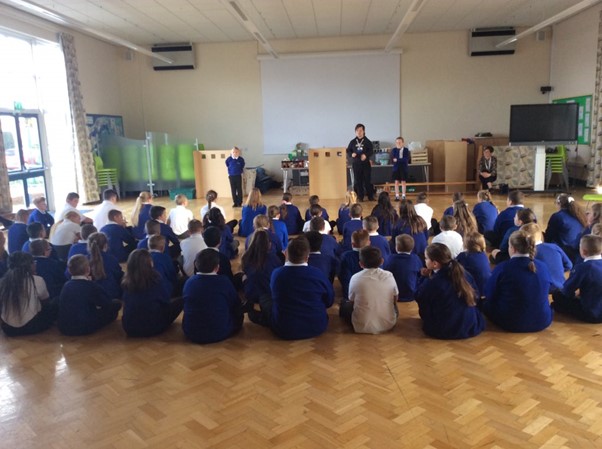 Pupils throughout the South Tees took part in assemblies by sharing their experiences and how they could be kind to each other and themselves.
Thank you to all the schools that took part, whether it was sharing their own WMHD message, wearing yellow, or inviting the HeadStart team in.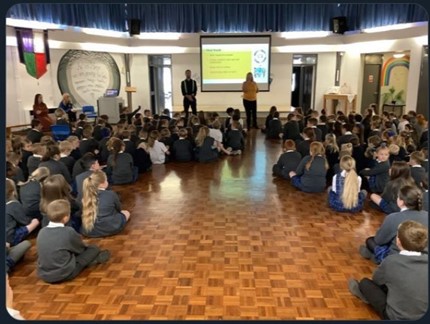 ---
Published: October 18