HeadStarters
An army of trained children and young people who have or are progressing through the educational pathway
In this Section
The HeadStart Conference 2021 is LIVE and online.
A Feast of Wellbeing is available here – HeadStart Conference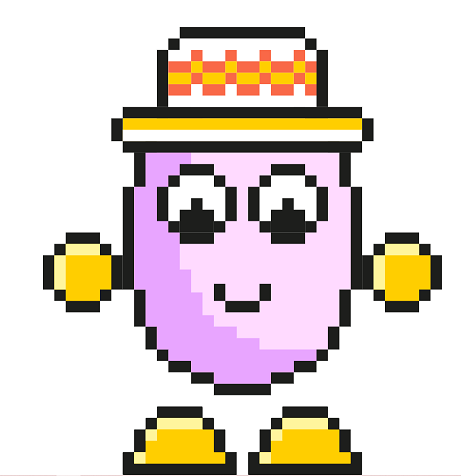 HeadStarters are an army of trained children and young people who have or are progressing through the education pathway.
Those participating will engage in an accredited pathway of education that aims to build resilience, knowledge around their own wellbeing and increase their confidence and self-esteem.
Workshops and sessions are informal, relaxed and fun!
Children and young people participating will have the opportunity to help plan, design and even deliver their own workshops at one of the HeadStarter Conference events.
HeadStarters is split up into 3 awards.
Bronze – an introduction to mental health, wellbeing and resilience.
Silver – those participating will deliver a community project, becomg a community reporter or undertake training to become a peer mentor
Gold – extend their work into their community / participants could run their own event / campaign or perhaps deliver an assembly to a school / college.   Opportunity to pass their learning via digital formats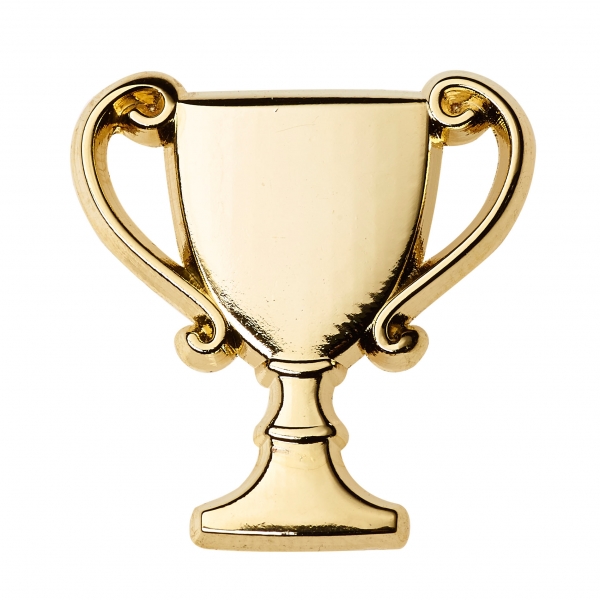 The second annual HeadStarters Conference took place on 26th June, 2019 @ Teesside University.
Near 200 HeadStarters attended from schools across Middlesbrough.
Those attending could access workshops that were all themed around mental health, wellbeing and resilience. There were workshops themed on food, gaming, anti-social behaviour, creative arts, having fun, raising aspirations, health and fitness and young carers.