In this Section
Our smart moves online tool can help you to develop resilient skills when dealing with the ups and downs of life.
There is some great information, support and advice over on the Young Minds website. They have a specific section designated for young people support. There are contact numbers and ways to get in touch if you need to.
The website – Young Minds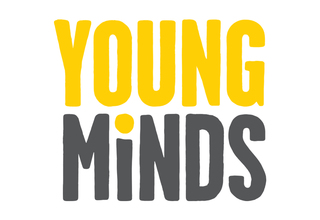 Kooth is your online mental wellbeing community. Access free, safe and anonymous support.
Kooth offers emotional and mental health support for children and young people aged between 11 – 24 years and is available up to 10 pm every day.
Access Kooth here – Kooth

Have you ever had a game of self-care bingo?
Self-care basically looking after yourself. Getting into a self-care routine can help combat feelings of low mood and reduce feelings of anxiety. Doing something for you can lift your mood, increase your happiness and give you more energy!
Download and have a look at our bingo sheet below.
How many can you fill in a day?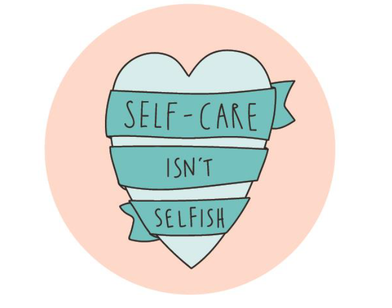 HeadStart South Tees
Self-care Bingo!