National Stress Awareness Day 3rd November
With many pressures upon us throughout our day to day life which could be: work related, relationships, family or a stressful commute into work. It is important to understand and recognise the things that make you stressed isn't becoming too overwhelming and impacting your wellbeing.
The HeadStart team have compiled some great resources and practical tools to equip you to manage stress and ensure your wellbeing is a priority.
Self-care can be a fantastic way of doing things that work for you and things that you enjoy all add to improving your wellbeing. Knowing which areas to work on your self-care can provide you with a more insightful assessment if you are achieving these categories.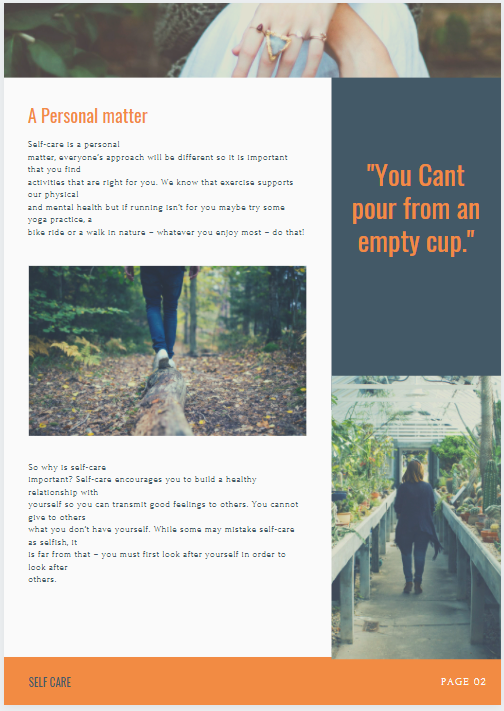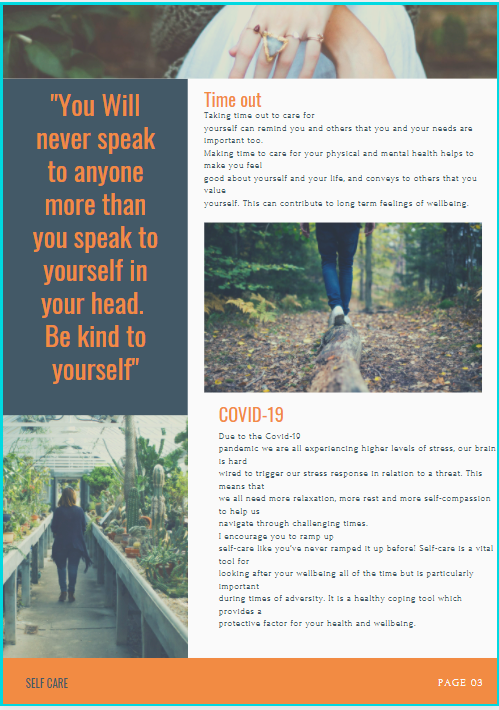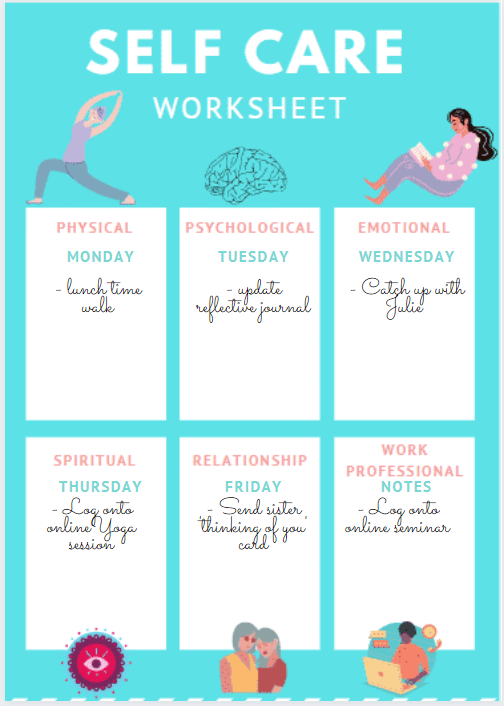 The Stress bucket is a great tool to help identify and manage your daily tasks and surrounding stressors. Take some time out to write down things that may be effecting you and using our stress bucket worksheet can really help you hone in your stressors and make some practical changes.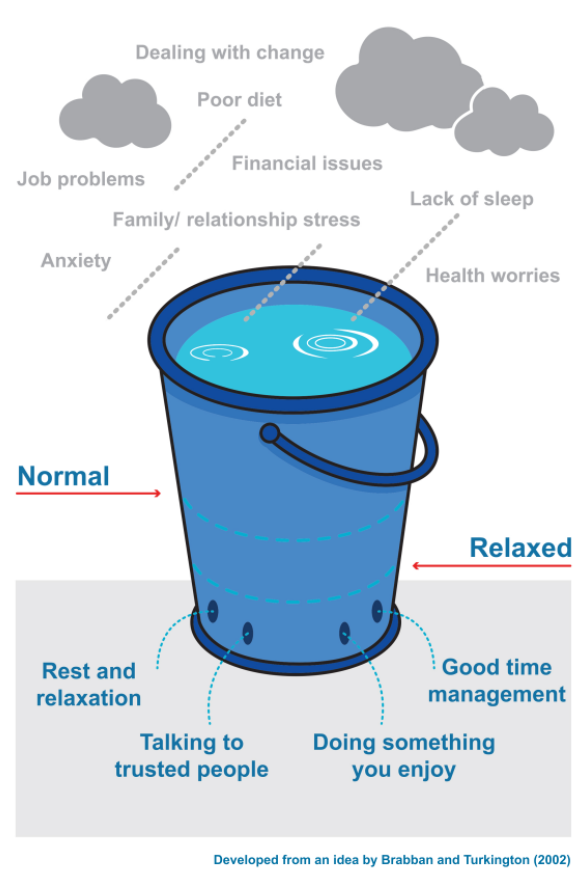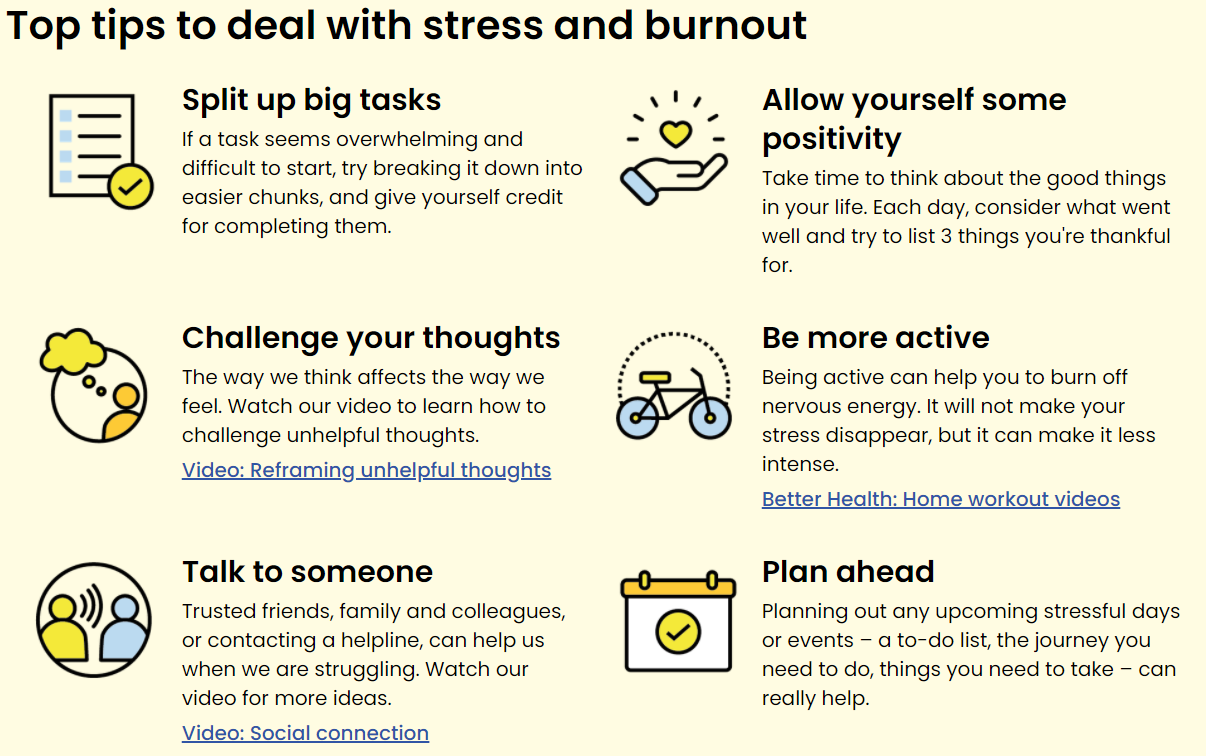 ---
Published: November 2