Primary
Primary School Offer
Here are the various options available to Primary Schools within Middlesbrough and Redcar and Cleveland.
If you would like further information on any of the programmes, please get in touch with the team.
Primary School children could become trained HeadStarters!
The HeadStarters are an army of children and young people who are training or undertaking training through our education programme. You can build confidence, increase your knowledge and skills in all things emotional wellbeing and resilience!
Eventually, the HeadStarters will motivate and encourage others to continue their great work!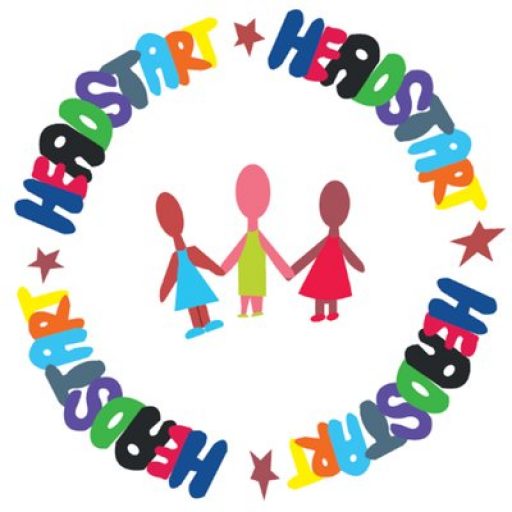 Friends Programme
HeadStart South Tees are now able to offer the Friends Resilience Programme.
This 10 week programme is designed to build life-long resilience in children and young people and their families.
To find out more about this programme visit the Friends Resilience Programme page here.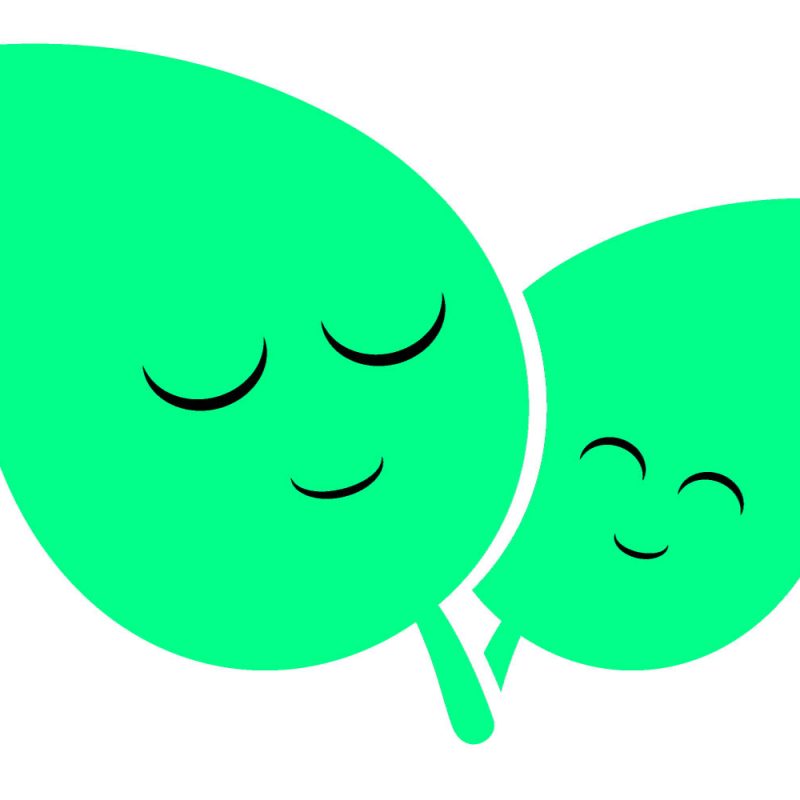 Super You!
This 6 week programme will help to find the inner super powers of everyone whilst developing confidence and building resilience.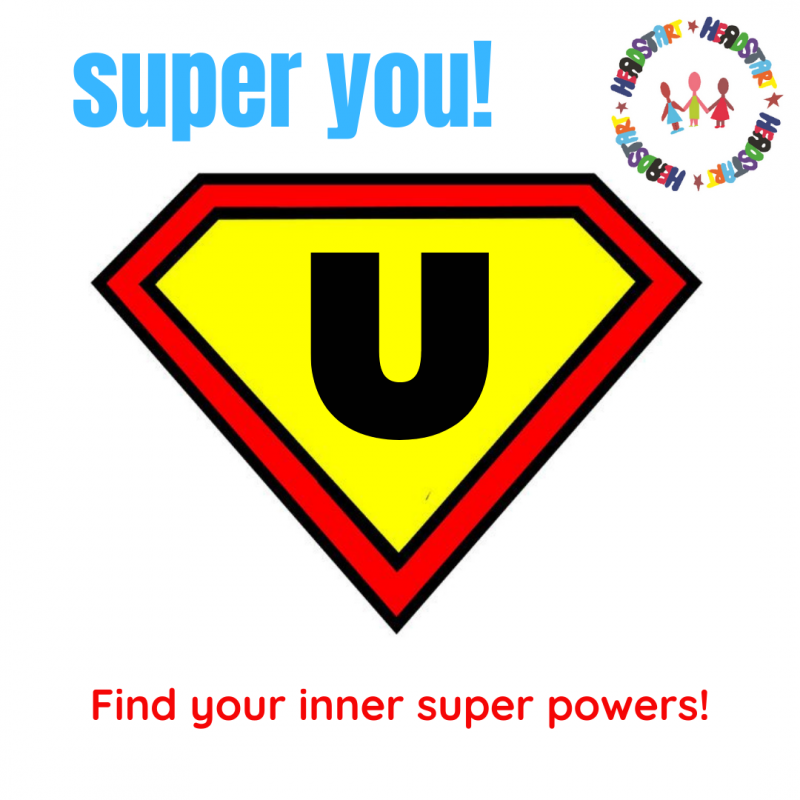 Be Kind To You
These are assemblies that are available to schools themed around emotional wellbeing, mental health and building resilience. Usually around 15-20 minutes in length. These can be bespoke depending on school need.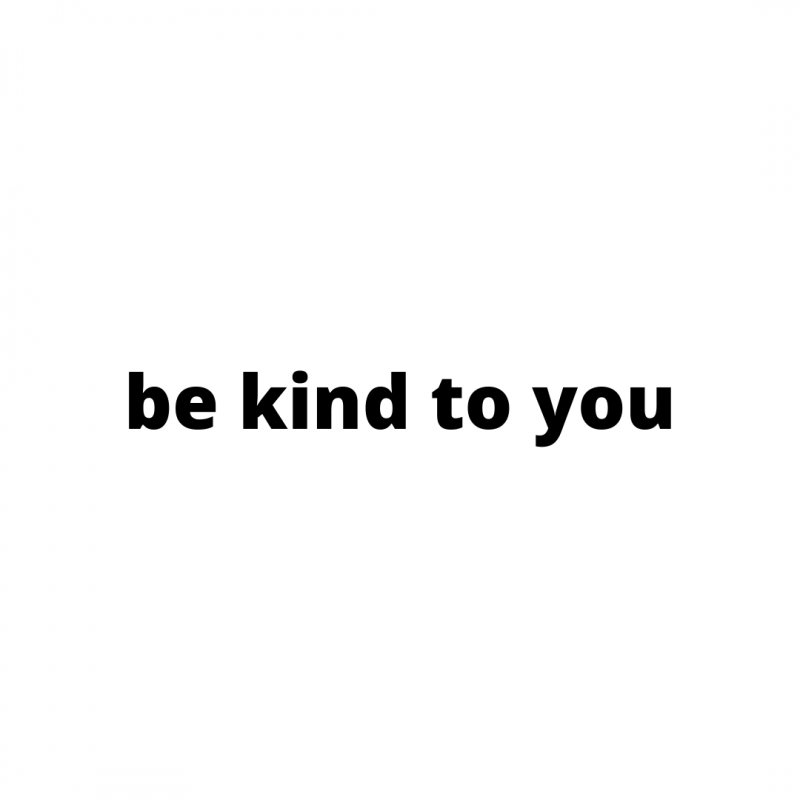 Tuff Tees
This is an 8 week programme aimed specifically at Teesside's males.
Transition
It can be tricky leaving Primary School and joining a new Secondary. HeadStart South Tees can support via some specifically tailoured workshops.